The sci-fi novel is being adapted by Exile Content Studio, with Martin executive-producing.
For the past couple of years, we have enjoyed and reveled in the written works of George R.R. Martin being adapted for television. Firstly, for eight seasons, we were introduced to Westeros and all its scheming in Game of Thrones and when that was done, we returned recently for more from the continent with House of the Dragon. Now it has been announced that another one of the British author's books is set for another adaptation, albeit set in a different reality than we are familiar with when it comes to Martin.
Per Variety, Exile Content Studio has secured the rights to adapt into a feature film, Martin's sci-fi novel, Hunter's Run. Co-written by Martin, Gardner Dozois, and Daniel Abraham (author of The Expanse series), Hunter's Run is the tale of Ramón Espejo who has left Earth for a distant planet in order to earn a better life. However, his day laborer job is not sufficient to fulfill his dreams, and he soon decides to escape and leave the planet. This is not, however, before he is wanted for the murder of an interplanetary diplomat. The synopsis outlines a dark road ahead, as it says, "Survival is his only goal, but to achieve it he must find a way to elude these deadly aliens, the hard-nosed police, and his own personal demons." This character is the only Latino lead in Martin's work and this interests Exile Content Studio which is prolific at producing both Spanish and English content.
Martin who will serve as executive producer on the film expressed excitement at being able to see his work come to life in an adaptation as he introduces us to a new reality. He said, "I'm so pleased that after almost 16 years, Hunter's Run will be made into a film. I'm bursting with excitement for the rich sci-fi universe I helped create with my dear friends Daniel and Gardner to exist beyond the pages of our book."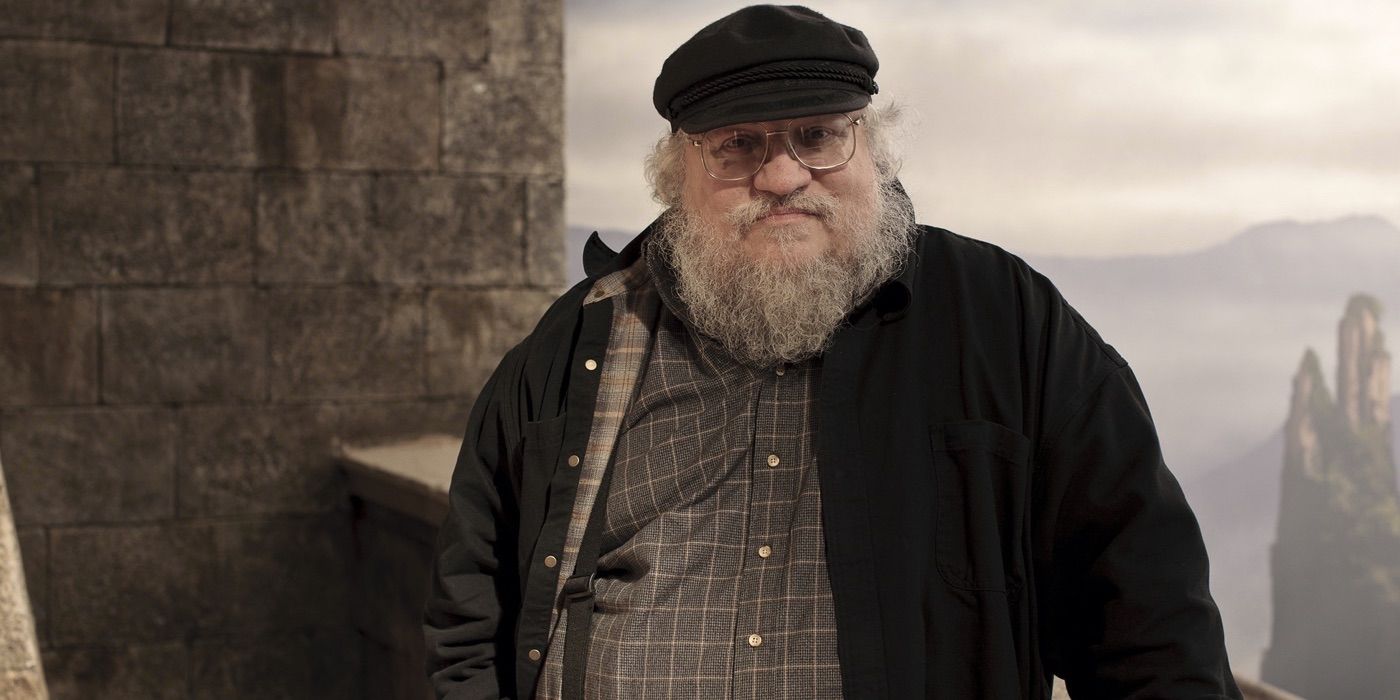 RELATED: George R. R. Martin Teases Fate of 'Game of Thrones' Spinoffs
The studio producing the adaptation is thrilled to have Martin on board, with its Chief Strategy Officer Eric Bromberg saying, "It is a dream come true to be working with George R.R. Martin, one of the world's greatest storytellers, alongside this incredible team of screenwriters and producers. From the first time I read Hunter's Run, I knew it had all the elements of an enthralling sci-fi adventure, including a unique, flawed, and fascinating anti-hero."
The film will be directed by Mark Raso, (Kodachrome) and it will be co-written by Mark and his brother, Joseph. The siblings will serve as executive producers on the film alongside Martin and Vince Gerardis who is also a Game of Thrones and House of the Dragon alum.
Stay tuned to Collider for more updates. Game of Thrones and House of the Dragon are streaming on HBO Max.