This week, 20 needy Valley families (selected by Child Crisis Arizona) each got a $1,000 holiday shopping spree at Target thanks to a $20,000 donation from Michael Pollack, Valley real estate entrepreneur and philanthropist.
Families filled up their carts with groceries, clothing essentials, Christmas gifts – anything they needed or wanted for the holidays.
"We wanted to make a huge impact this year giving the gift of financial support that allows families in need the ability to purchase essential items and Christmas presents," Pollack said. "I (was) so excited to meet these families in person as they receive a $1,000 monetary gift to spend at Target that will surely make a positive impact on the upcoming holiday season."
Child Crisis Arizona, which has been serving the community's most vulnerable children, youth and families for 45-years, works to provide children and youth in Arizona a safe environment, free from abuse and neglect, by creating strong and successful families. The 20 families selected are typically working several jobs to make ends meet and many are living 100- 200% below the poverty line.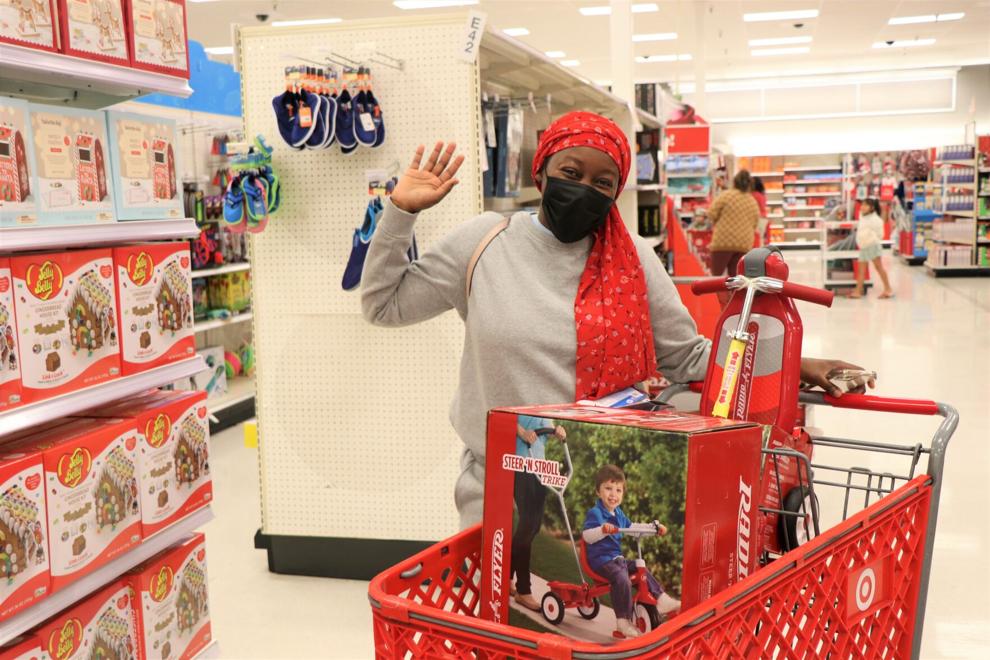 "For many of our low-income families with children the holidays can be a time of extra stress," said Torrie Taj, CEO.
"It's pure joy to see Michael Pollack stepping forward to take care of 20 of the families we work with in order to make their lives a little easier and spread some very generous holiday spirit. Thank you, Michael, for making this an extra special holiday season for the families and the children that we serve at Child Crisis Arizona."
Pollack said he also hopes his generosity will encourage others to give back and make a difference in their community.
To make a donation to Child Crisis Arizona visit childcrisisAZ.org or call 480-304-9471.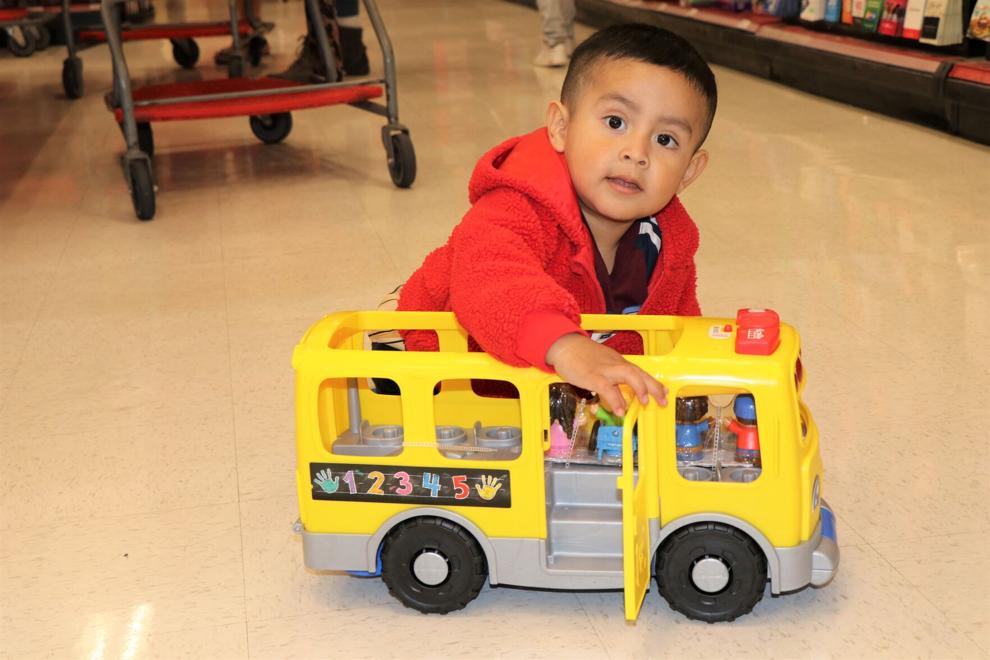 Pollack has been in the real estate business for over 50 years. To date, Pollack has been involved in more than 11 million square feet of real estate projects. He has been an institution in the Phoenix commercial real estate market for more than 30 years specializing in refurbishing commercial and industrial properties.
Pollack is one of Arizona's most respected privately held commercial property owners and operators based in Mesa, Arizona. His desire to build pride back into communities is a catalyst for many of his real estate ventures, always with the goal of making Arizona cities better one project at a time. For more information visit Pollackinvestments.com.